Atlanta police recover multiple stolen Bentleys | News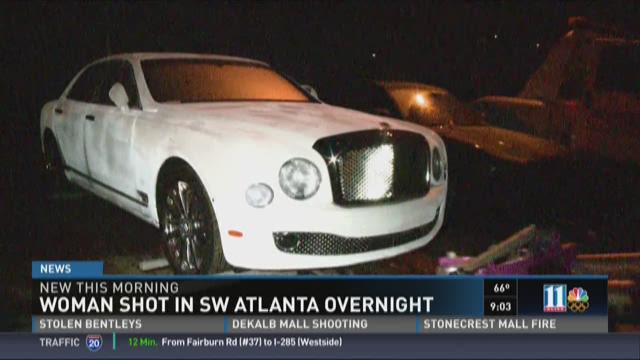 ATLANTA -- Atlanta Police recovered nearly a million dollars-worth of stolen Bentleys from at an airport parking lot early Sunday morning, according to a police spokesperson. 
APD officers said they found three of the high-end luxury cars parked at Hartsfield-Jackson. 11Alive's overnight crew also captured video of another Bentley at an impound lot in the city.
Earlier this week, the vehicles were stolen right off the lot of the Westside Parkway Bentley Atlanta dealership in Alpharetta.